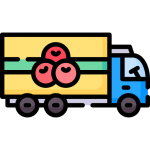 Production and commercialization of fruits and vegetables
We specialize in the production and commercialization of fruits and vegetables.We have an extensive network of integrated suppliers, with whom we work together, to provide greater service and quality to our customers.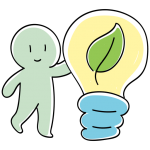 Sustainability
We believe and encourage a series of principles: respect for the environment (care for the water, recycling and waste treatment, use of renewable energy and focus on energy self-consumption), well-being and quality of life of our employees and cooperation with our suppliers.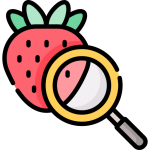 Quality and freshness guaranteed
We can guarantee exceptional quality and freshness to the final consumer. We carry out regular inspections both at the place of origin and in the following packaging, until the final treatment.